We take the stress out of shopping your E&O insurance so you can manage your business.
Deciding on E&O coverage can be a full time job. Let us do the leg work for you!
We specialize in complete, one stop shopping for Real Estate Errors and Omissions Insurance. Providing multiple quotes from A-rated carriers allows us to help you see market trends and a wide variety of industry options. We help you analyze the coverage offered and give you the tools to decide how to best protect your business from unforeseen risks.
Real Estate transactions are a complicated process that take many months to complete with room for several errors. We aim to protect your firm from these risks.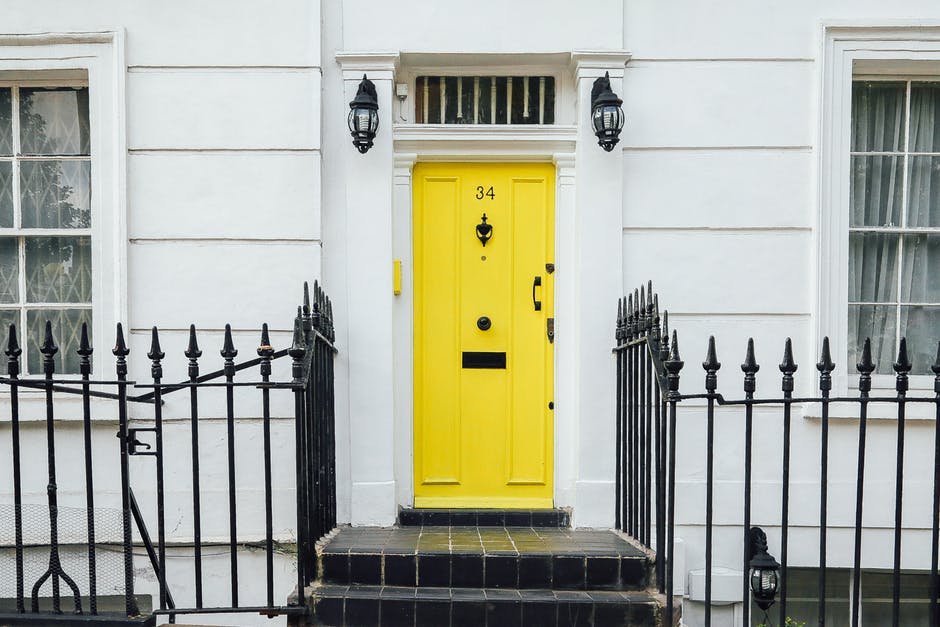 Making Dreams come true shouldn't cause nightmares